Understanding the SECURE Act 2.0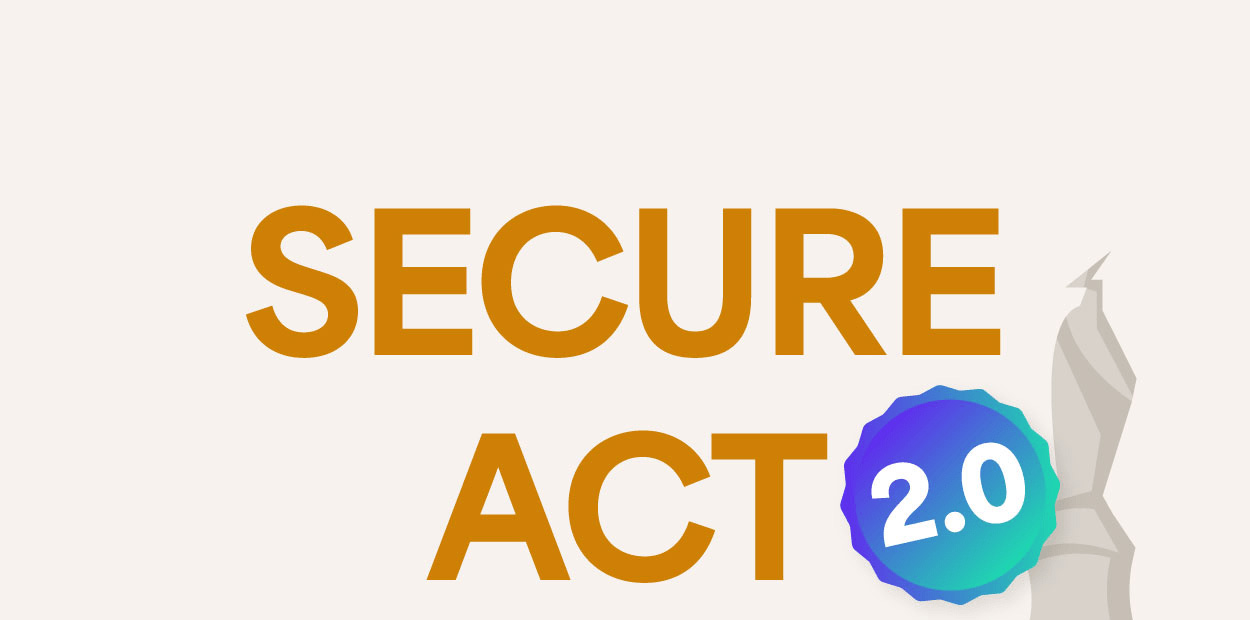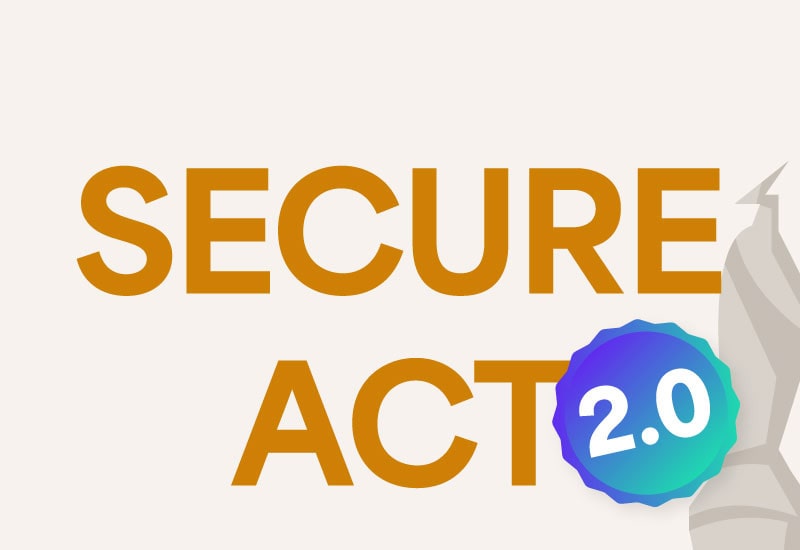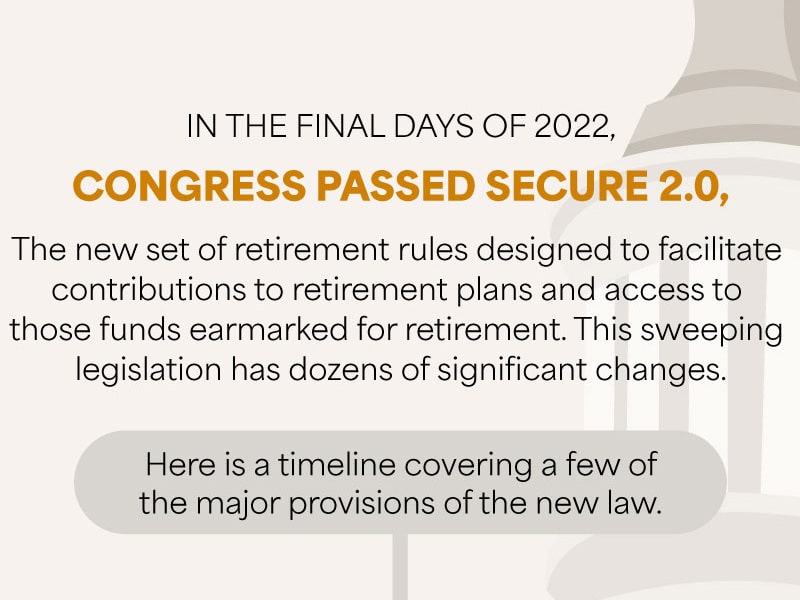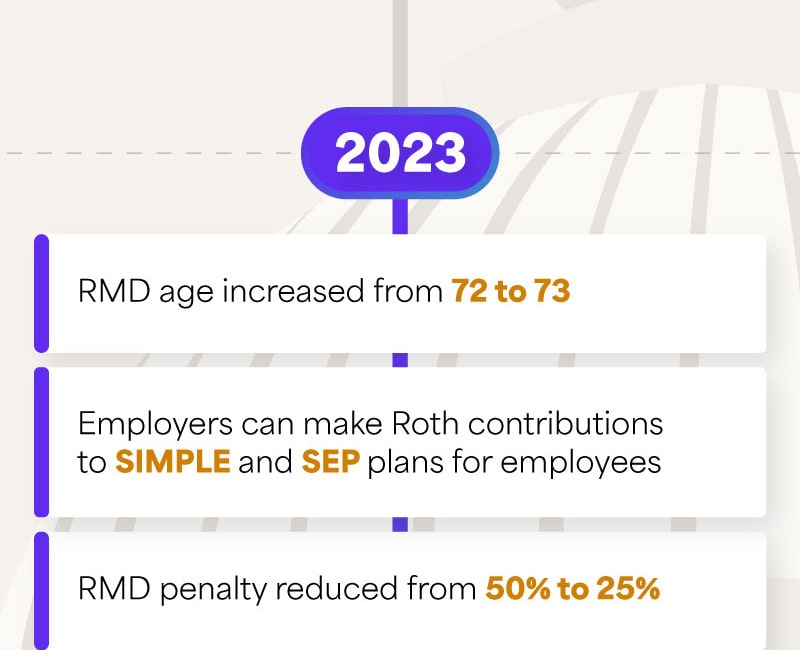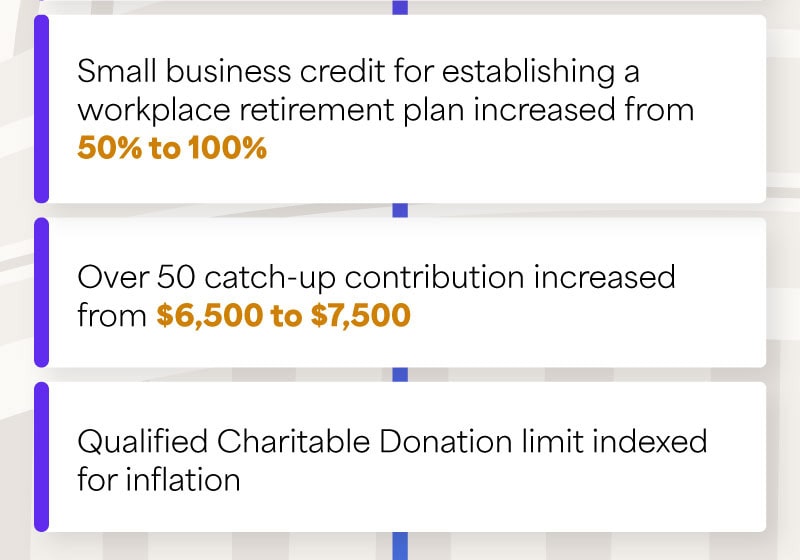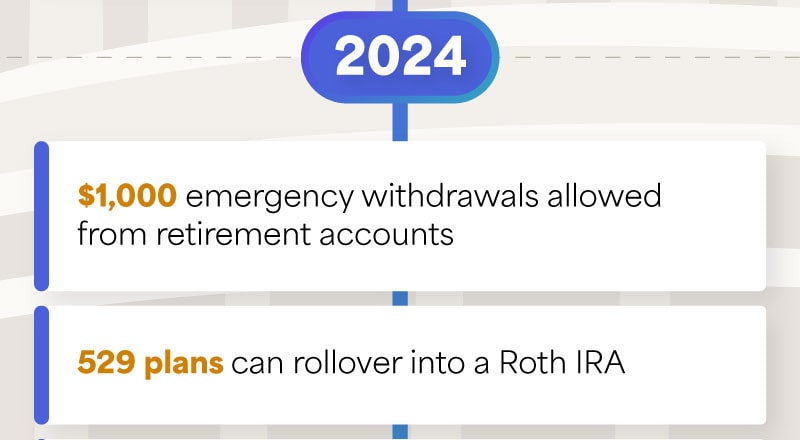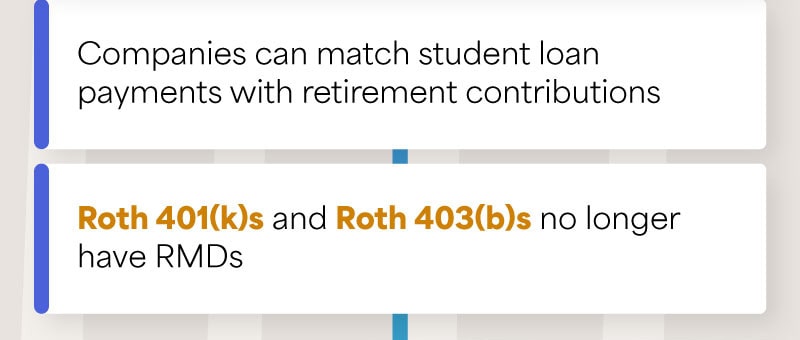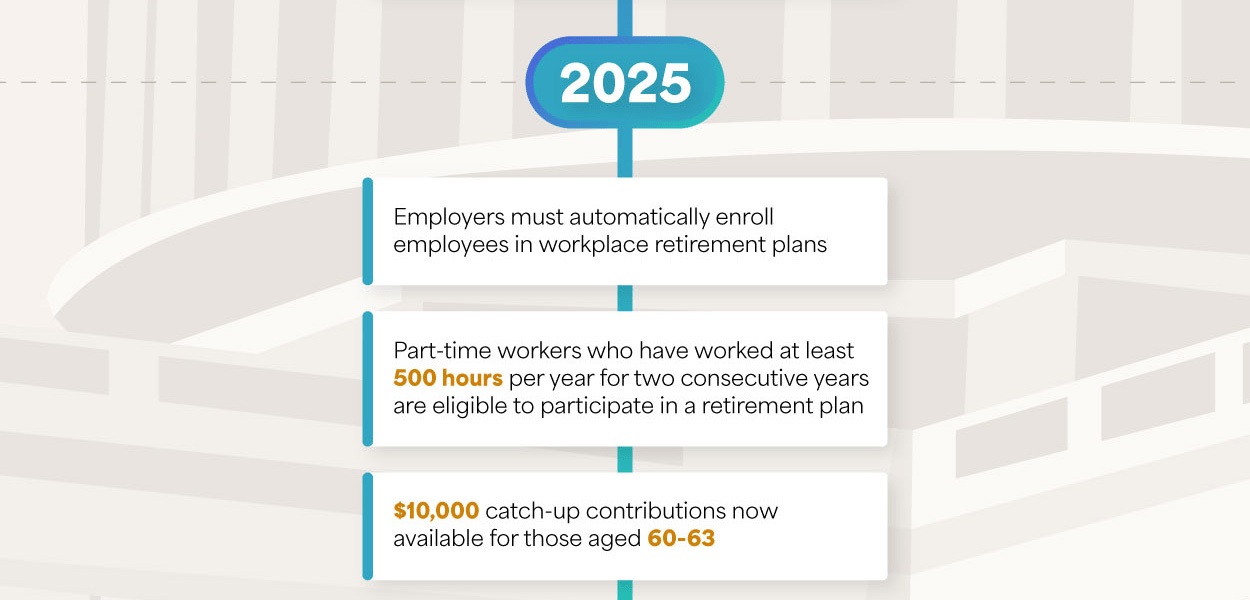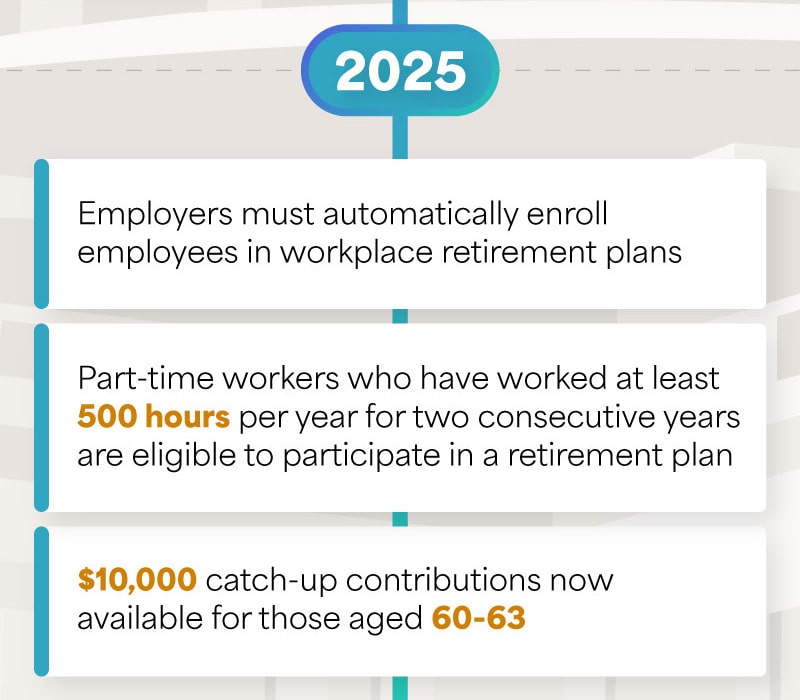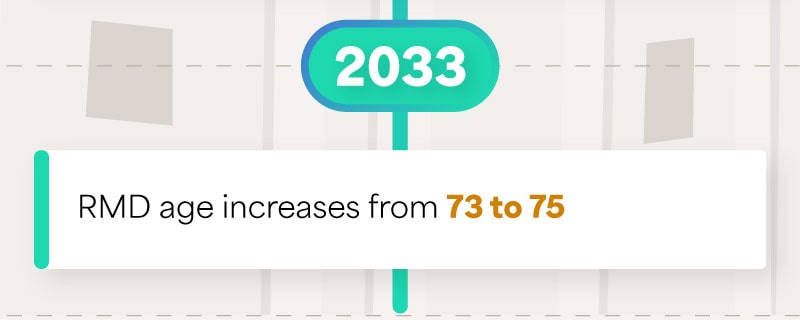 Related Content
Social media may be a modern imperative for businesses looking to grow and build their brand, but it also introduces risk.
Looking forward to retirement? It's critical to understand the difference between immediate and deferred annuities.
Variable Universal Life is permanent insurance in which the policyholder directs how premiums are invested.